The RentPlus program equips you with a suite of tools and services towards financial freedom, ranging from credit reporting to credit monitoring and ID Theft Protection, financial education courses online, a budgeting tracker, debit card and banking app and incentives to help you with your next home purchase if you are on a home buying journey.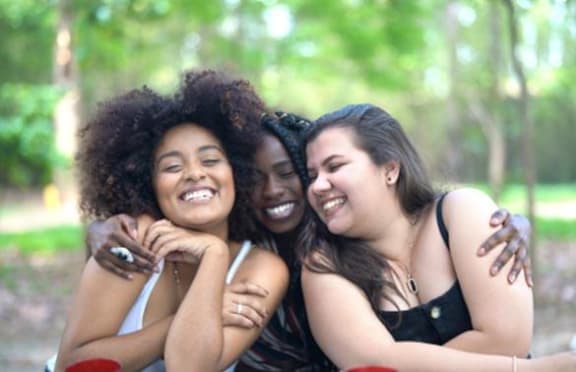 Rent Reporting
In addition to positive-only monthly credit reporting to all 3 major credit bureaus, you'll also have access to your own RentPlus single sign-on portal that signals you with text alerts and includes your full credit history.
RentPlus Debit Card & Banking
Unlock greater convenience with the RentPlus debit card! Perks include advanced direct deposit, ability to add cash, track spending, and earn cash back rewards. Download the RentPlus app from AppStore and Google Play to get started.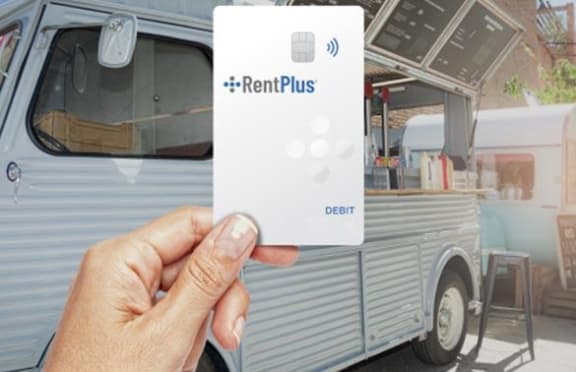 Credit Monitoring and ID Theft Protection
Through the RentPlus portal you also have access to a range of monitoring and protection services including credit, ID, non-credit loans, social security, change of address, cyber and dark web, and personalized recovery services of up to $1 Million.
The RentPlus Home Buying Program
If you plan to purchase a home following your lease, you may be eligible for cash incentives of $1,295 - $2,295 towards your home purchase and closing costs by finalizing your purchase through RentPlus preferred network of realtors and home lenders.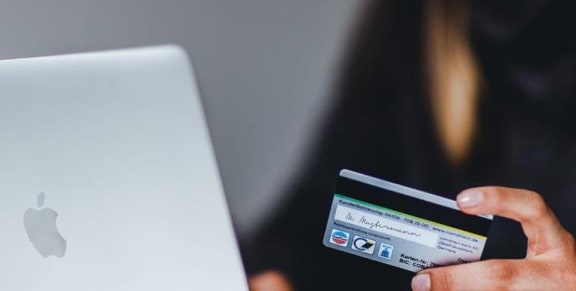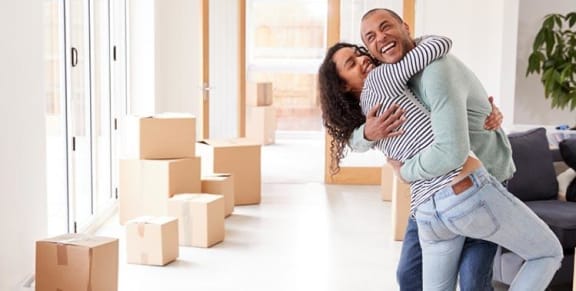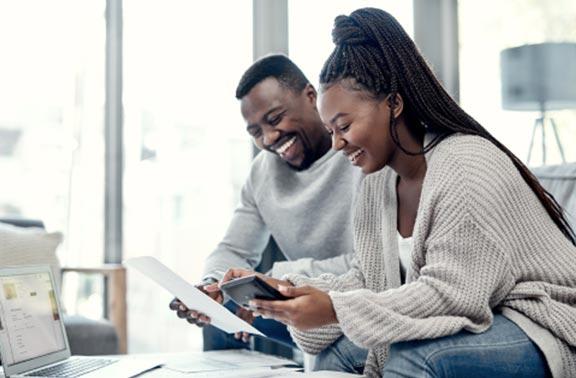 MoneyPlus
Track spending, categorize purchases, and see real-time insight into where money is going and insights on how to save more, for positive financial hygiene. MoneyPlus is easily accessible from the 'Money' tab of the RentPlus portal.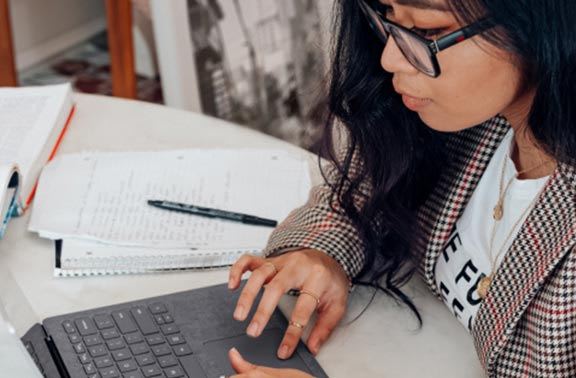 FinStrong Financial Ed
Improve financial literacy with online courses for credit management, debt reduction, investing, and retirement planning, and enjoy access to live webinars and coaching sessions with financial experts. Look for 'Education' under the RentPlus portal to start!
The Premier Resident Financial Solution
Testimonials
This service has been invaluable to our family. We had just been through a foreclosure and our credit suffered greatly before we moved into our apartment. With this service, we have been able to raise our credit each month as we make our payments on time. We thought it would take years for our credit to improve, but we are in a much better place now than we were just a year ago.

- Ashley M., Midvale, UT
Don't count yourself out if you already have an established line(s) of credit either! In my case, it improved my already good standings and made it easier for me when it came time to finance a new car! RentPlus is simple and easy! I have since recommended it to several friends who are also renting, and will look forward to utilizing this awesome service for years to come!

- Nick P., Hanford, CA
My credit report was low because I didn't have much history or many cards, even though I'd never been late on a rent payment. Using RentPlus helped me show the world I was actually a qualified buyer. Thank you!

- Brynn S., Logan UT
RentPlus Gives Back To You For Life
Enjoy better access to car insurance premiums, loans, lower mortgage and refinance rates, even job opportunities
Gain access to a full suite of financial empowerment tools and services only from RentPlus
RentPlus include utilities as an additional tradeline to bulid your credit faster
Credit Reporting by Choice
As an Avilla resident, you have the option to choose whether you want to take advantage of rent reporting. While we think it's a lifelong benefit you'll love, you have the option to opt-out at any time. Visit RentPlus.com to cancel the full suite of Rent Reporting Services opted-in with your lease.
Leasing vs. Buying: Hidden Costs of Home Ownership
RentPlus.com is a third-party and is not affiliated with Avilla or NexMetro Development, LLC. Your access to RentPlus.com and the services it provides are subject to the Terms and Conditions of this website. For more information regarding RentPlus Terms and Conditions, please click here.
Testimonials
This service has been invaluable to our family. We had just been through a foreclosure and our credit suffered greatly before we moved into our apartment. With this service, we have been able to raise our credit each month as we make our payments on time. We thought it would take years for our credit to improve, but we are in a much better place now than we were just a year ago.

- Ashley M., Midvale, UT
Don't count yourself out if you already have an established line(s) of credit either! In my case, it improved my already good standings and made it easier for me when it came time to finance a new car! RentPlus is simple and easy! I have since recommended it to several friends who are also renting, and will look forward to utilizing this awesome service for years to come!

- Nick P., Hanford, CA
My credit report was low because I didn't have much history or many cards, even though I'd never been late on a rent payment. Using RentPlus helped me show the world I was actually a qualified buyer. Thank you!

- Brynn S., Logan UT